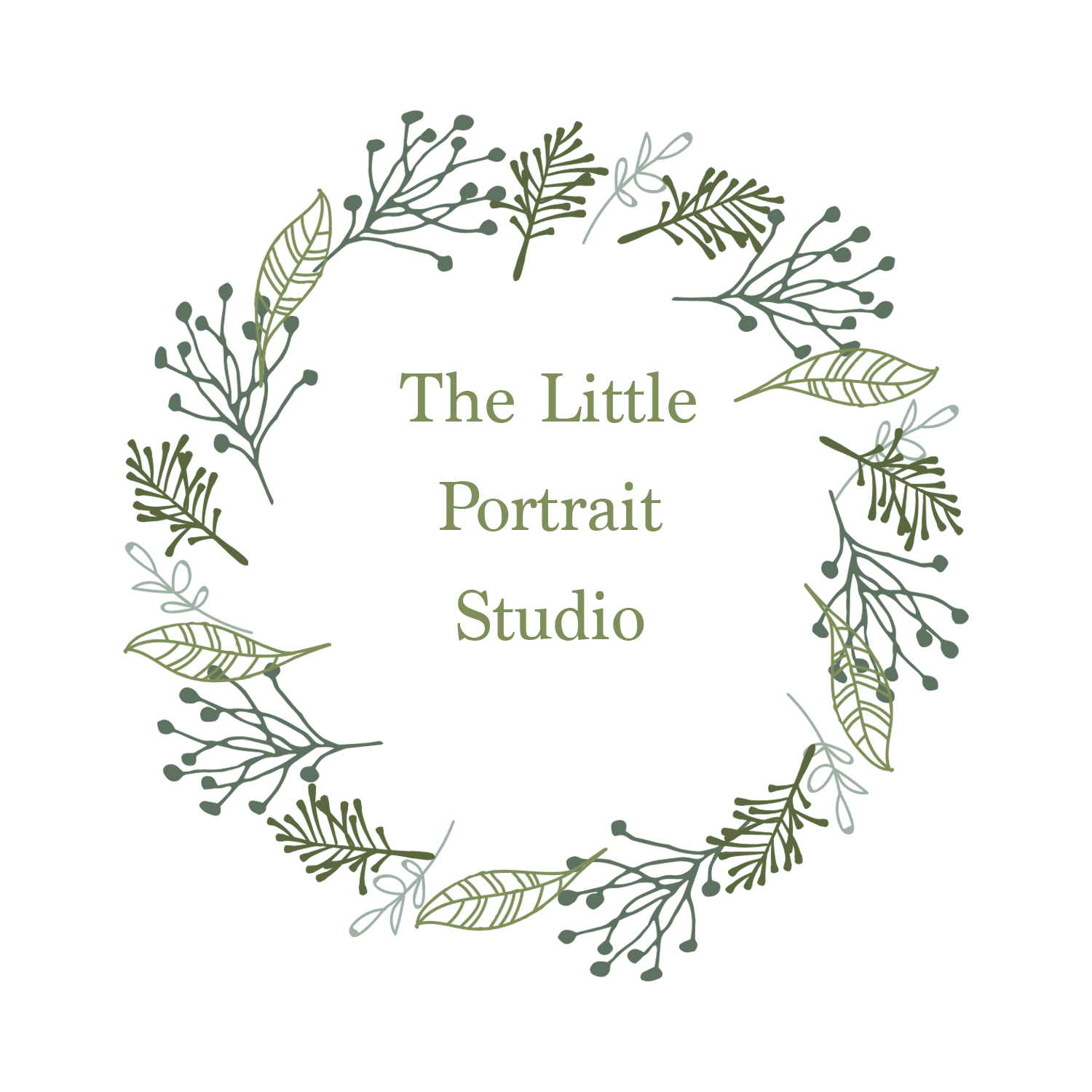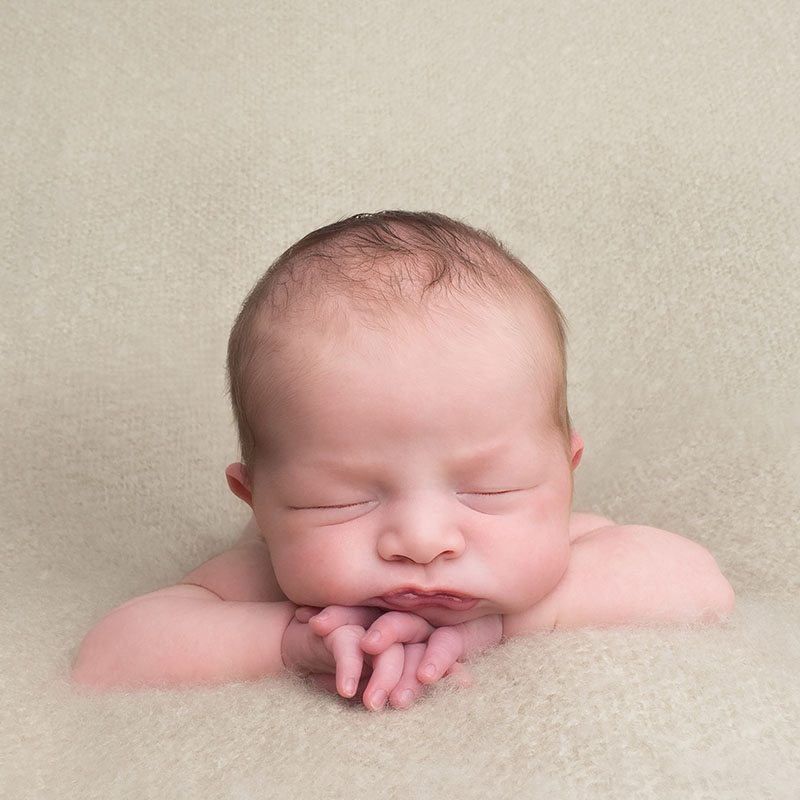 Newborn Info
 If you're like most parents, you've been planning for this moment for many months about the moment you'll meet your newborn baby for the first time. You've thought about names, nursery décor, gathered clothing, nappies and all the important necessities that your little one will need. You've prepared the best way you know how.
Photographing your newborn is once in a lifetime experience as they grow so quick and in a blink of an eye. 
Capturing your baby's first portraits is no different. When you book a session with Diane, we want you to have an amazing experience. We want to help tell your story. We want to capture your love and the newness of your most precious gift; your children. To do that takes planning. What do you want to do with your images? How do you want to display them in your home? Having a plan before the session allows us to capture images that you want to share and be able to see and enjoy daily. Together we will create magical moments and precious memories that you will cherish for years to come.
Once you have booked your newborn baby session, we will meet again for a series of appointments; the pre-consultation, your portrait session, the view and order appointment, and delivery.