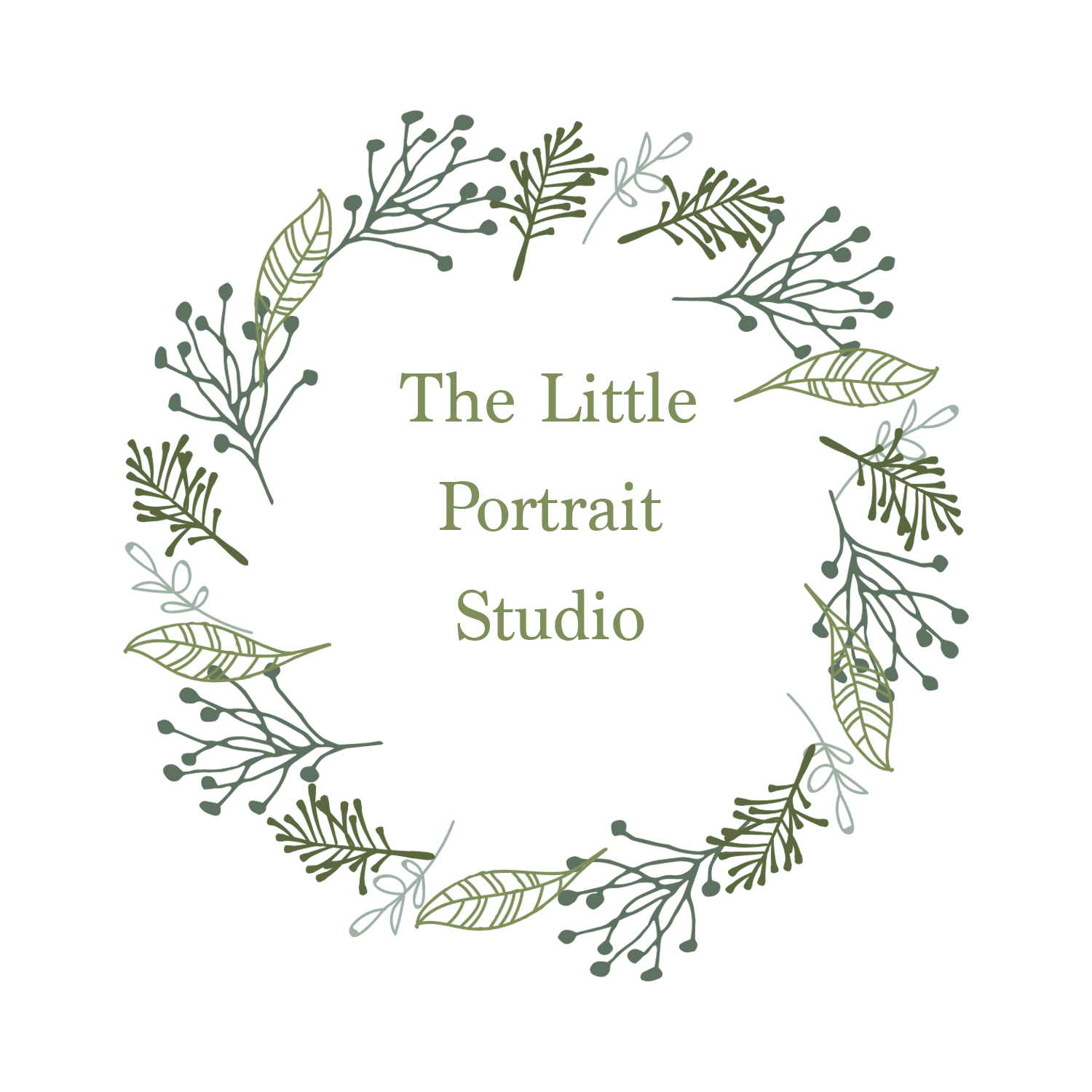 As the legend goes, fairies live in magic lands surrounded by fairy dust and mystery.
Their beauty is so great that they are beloved by many, but hidden away from the eyes of mortals by fairies themselves.
For your fairy photoshoot, we have created a magical spot with flowers to provide you with the perfect backdrop for your fairy pictures.